QUALITY SERVICE. GREAT COVERAGE.
Welcome to ISU Insurance Services GVW & Associates!!! Visit our office and see how we're different than other insurance agencies.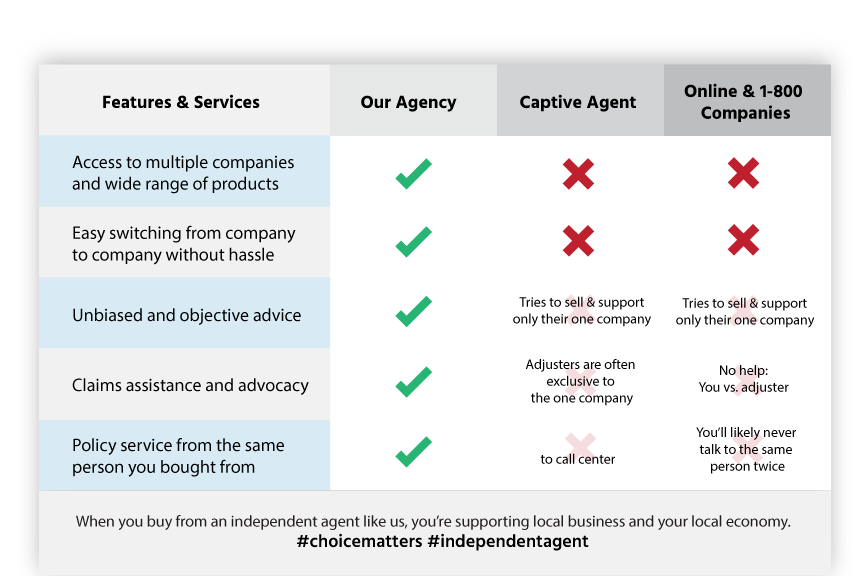 "ISU Insurance is amazing! I have been with them for the last 3 years and my agent, Jessica, is absolutely fantastic! She has always answered any questions I have and always made me feel secure. Not to mention she gave me the best rate with auto insurance and handles everything for me! Thank you ISU for such a wonderful experience and I will recommend them a million times."

Katelyn A.